BearTax
Bear.tax is a multi-country tax reporting tool that supports many exchanges' APIs and even more CSV file upload.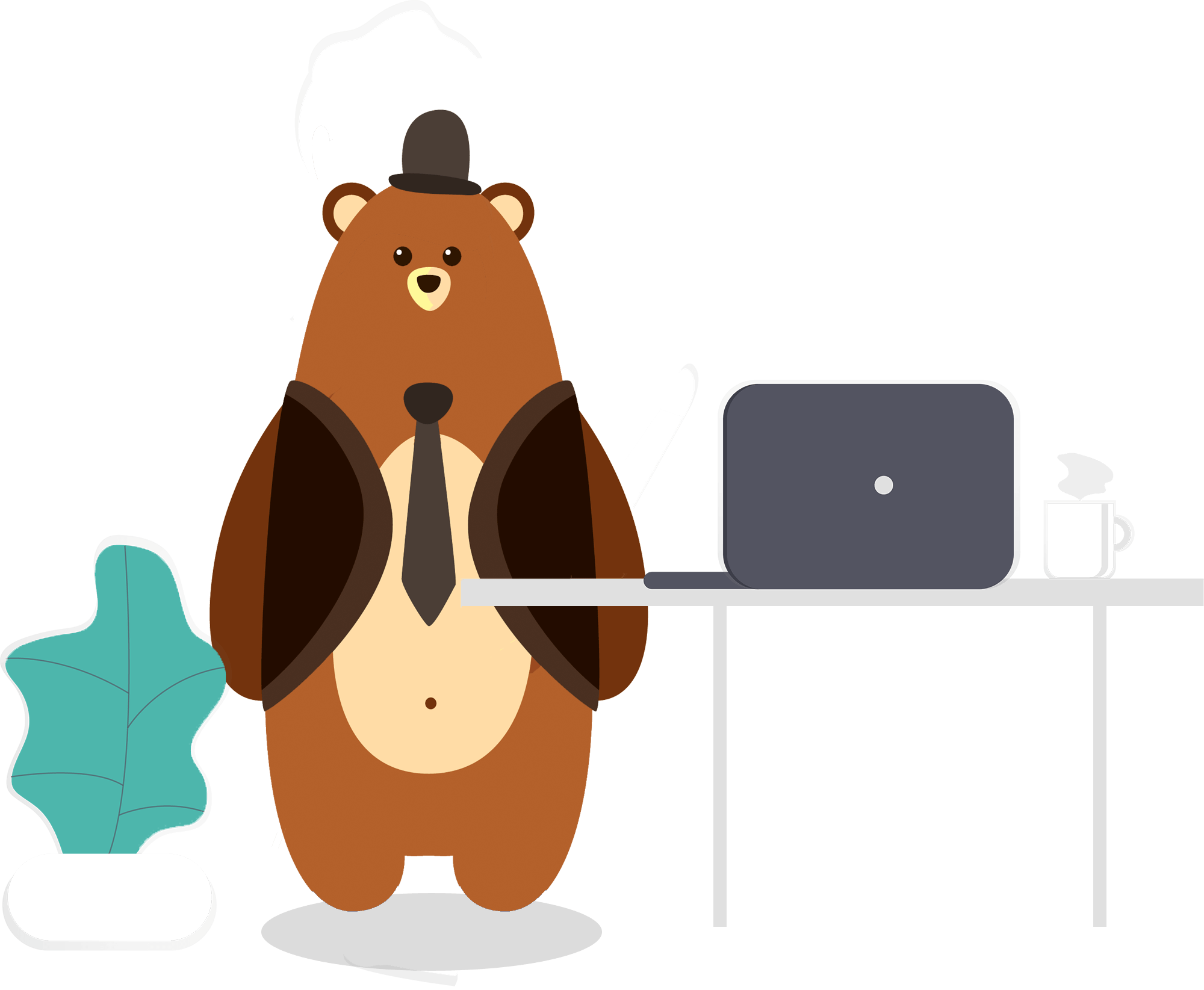 Provides support for multiple countries, has a very reasonable pricing but might be tricky to use if too many withdrawal/deposit need to me matched manually.
Import your trades
BearTax offers API integration with many exchanges. This has the benefit of automatically uploading the data and not having to deal with CSV file download/upload.
For the exchanges that are not supported via direct API import, it supports CSV file upload as every other market player is doing. However, BearTax offers the longest list of exchanges supported that we've seen.
If you are trading in many exchanges with not much popularity, this might be the place for you. Keep in mind though that if you have many deposit/withdrawals across exchanges it might be tedious to reconcile the transactions. Their algorithm for matching withdrawals with the deposits across exchanges might not always work as advertised with less known exchanges.
Tax Reporting
The main differentiator in terms of tax reporting is that it supports the most countries among our reviewed tools: United States, Canada, Australia, Japan, Austria, India and United Kingdom.
For each, you can generate the tax return documentation you need.
Pricing
BearTax offers reasonable pricing with a good variety of tiers. Starts at just $0.99 per tax year for up to 20 transactions. The Basic plan offers up to 200 transactions for $29.99 and Plus up to 999 for $59.99. The Ultimate tier with unlimited transactions is available at $199.99 per tax year.
Support for Basic and Plus is 24x7 via email and Ultimate mentions Unlimited Support which likely will mean it only has higher priority than others but no mention of phone support.